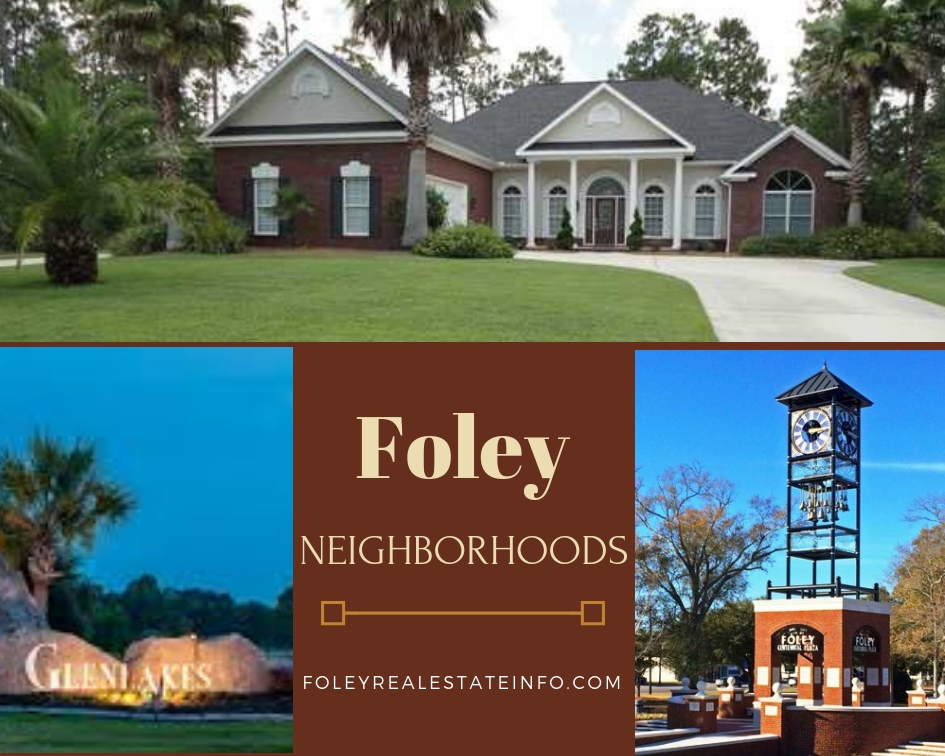 The Foley real estate market is exploding so here is a list of neighborhoods and condo complexes in Foley to give you an idea of what's on the market. In the links below you'll find more information about the subdivision along with all active listings, property details, and photos.
I am a Realtor of course so please let me know if you need any additional information or if you would like a private tour of any of these homes.
Foley Neighborhoods and Condo Complexes
Neighborhoods
Abbey Ridge – 3 and 4 bedroom options at an impressive $99 per square foot. You'll find existing homes and new construction.
Ashford Park – Good size homes priced priced below $200,000. This neighborhood is located not too far from Foley High School.
Ashland Place – Homes that are typically from 1,500 to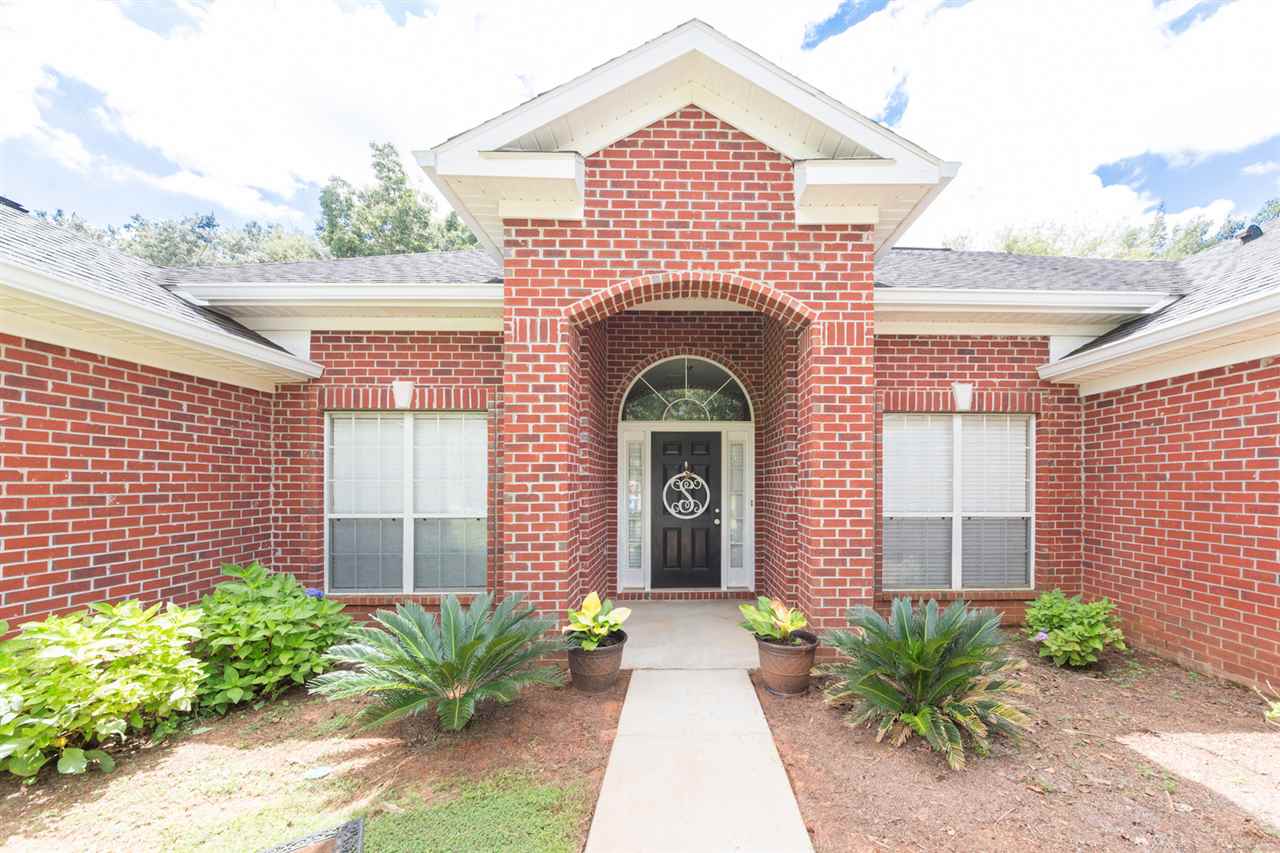 2,300 square feet. Ashland Place is located on the west side of Foley, north of Hwy 98.
Aspen Creek – Most of these properties were built in the last 10 years and are another example of single family homes at great prices.
Bella Vista – A new community with homes priced at around $115 per square foot.
Cambridge Parke – Mostly 4 bedroom homes located in an established Foley neighborhood.
Carnoustie Gardens – Desirable location in a golf community.
Cottages on the Greene – Here's a new development conveniently located off Route 12 near the Foley Beach Express. Homes by DR Horton from the low to mid $200's.
Cypress Gates – A quiet, gated community that offers fairly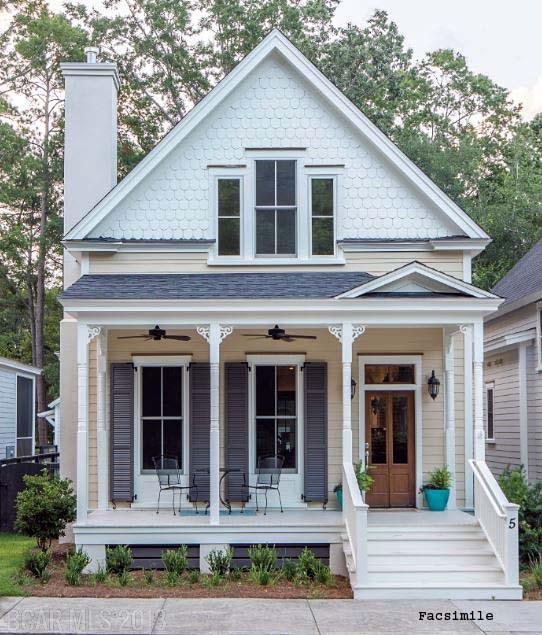 new and brand new homes in the low $200's.
Ethos – Another great example of brand new homes at modest prices. Ethos is located near downtown Foley.
Glenlakes – This is a sought after community located on a well-appointed golf course in Foley.
Heather Terrace – The trend continues with new homes at prices that most people can afford. Here you'll find new construction under $200,000.
Hickory Estates – New homes between 2,500 and 3,200 square feet, located off the beaten path in central Foley.
Hidden Lakes – Secluded neighborhood with modest prices.
Iberville Square – Attractive homes, most of which are under $200,000. Situated near tons of shopping and restaurants.
Lakeview Estates – Great looking homes that are part of the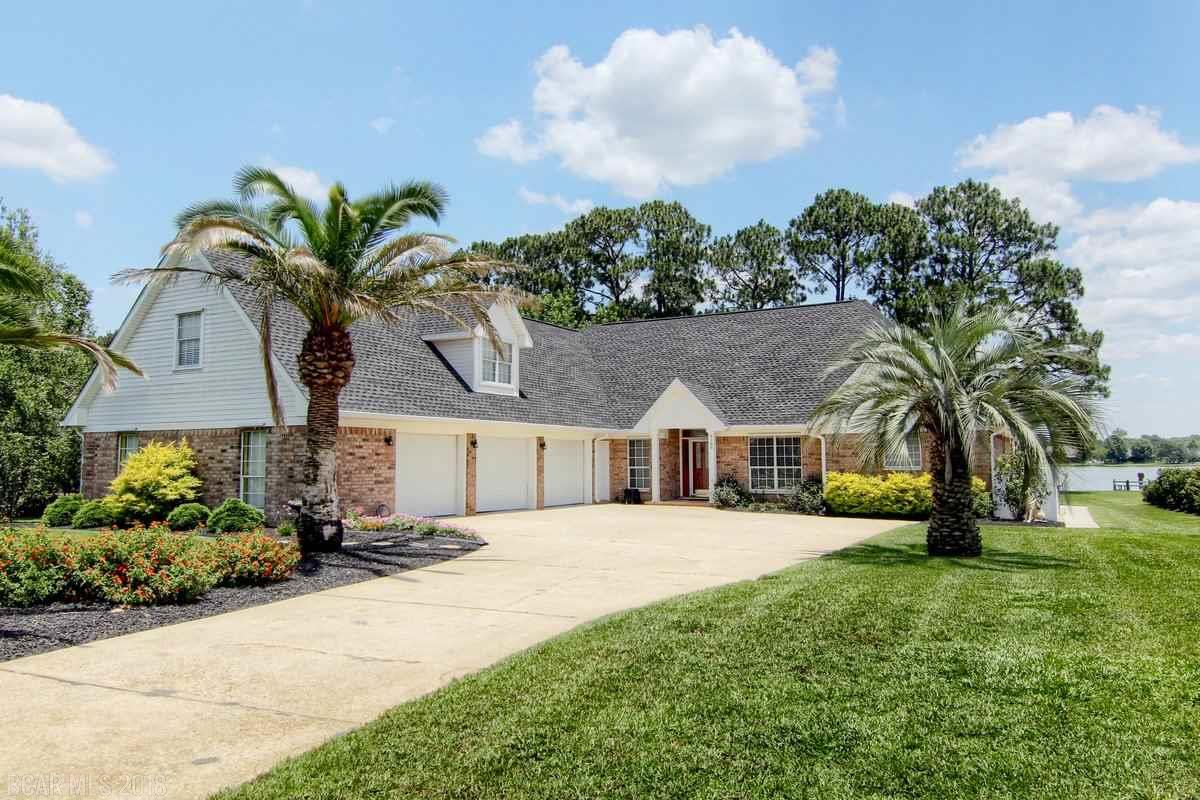 multi-subdivision of GlenLakes.
Ledgewick – New neighborhood located in the north section of Foley with homes in the low $200's.
Leisure Lake – There are 198 homes surrounding an 8 acre lake in this quiet neighborhood. Affordable home prices.
Liveoak Village – Liveoak is the only 55+ neighborhood that I'm aware of in Baldwin County. You'll find existing homes and new construction.
Magnolia Place – Homes with modest square feet and price tags.
Riverside Arbor Walk – Most of the homes here are new and are priced in the low $200's.
The Villages at Arbor Walk – Smaller homes from around 1,400 to 1,700 square feet with prices starting in the mid $160's.
Turnberry Crossings – Brand new 3 and 4 bedroom homes located on the west side of Hwy 59. Homes are priced at around $108 per square foot.
Condo Complexes
Lakeview Villas – These condos are larger than what's typical and priced at around $108 per square foot. Located in the GlenLakes community.
Park Avenue – You'll find condos around $150,000 offering 2 and 3 bedrooms. Park Avenue is located near Foley High School and the YMCA.
Sea Pines at Bon Secour – Here is a brand new condo community in Foley that boasts a European design and great amenities. The units are 1,820 square feet and priced at around $144 per foot.
Search All Homes for Sale in Foley By Price
$100,000 to $200,000 – $200,000 to $300,000 – $300,000 to $400,000
$400,000 to $500,000 – $500,000 to $600,000 – $600,000 to $1,000,000
For more information about any of these communities or to see a few of these properties in person, please contact me at: