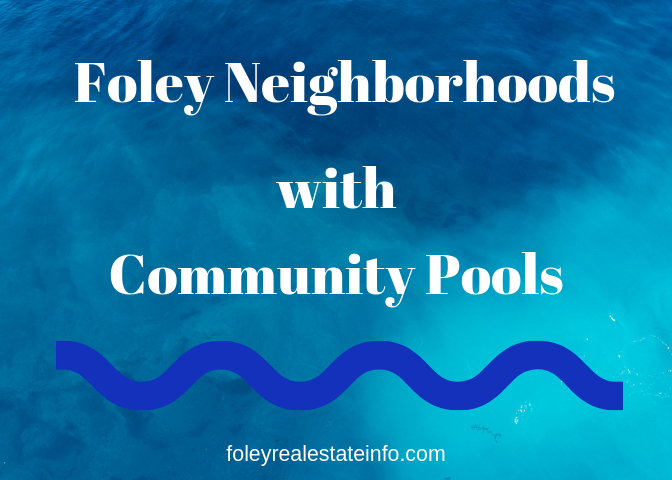 As many of you already know, the Foley real estate market is exploding. Locals and "out of towners" alike are finding that they can buy a home that's close to the beach at very affordable prices.
If you like the idea of having access to a nice pool but don't want the responsibility of keeping it up then Foley does have some options for you.
Below you'll see all of the…..
Foley Neighborhoods with Community Pools
Each of the following links will take you to more information for that neighborhood including homes that are for sale, property details, and pictures.
Cottages on the Greene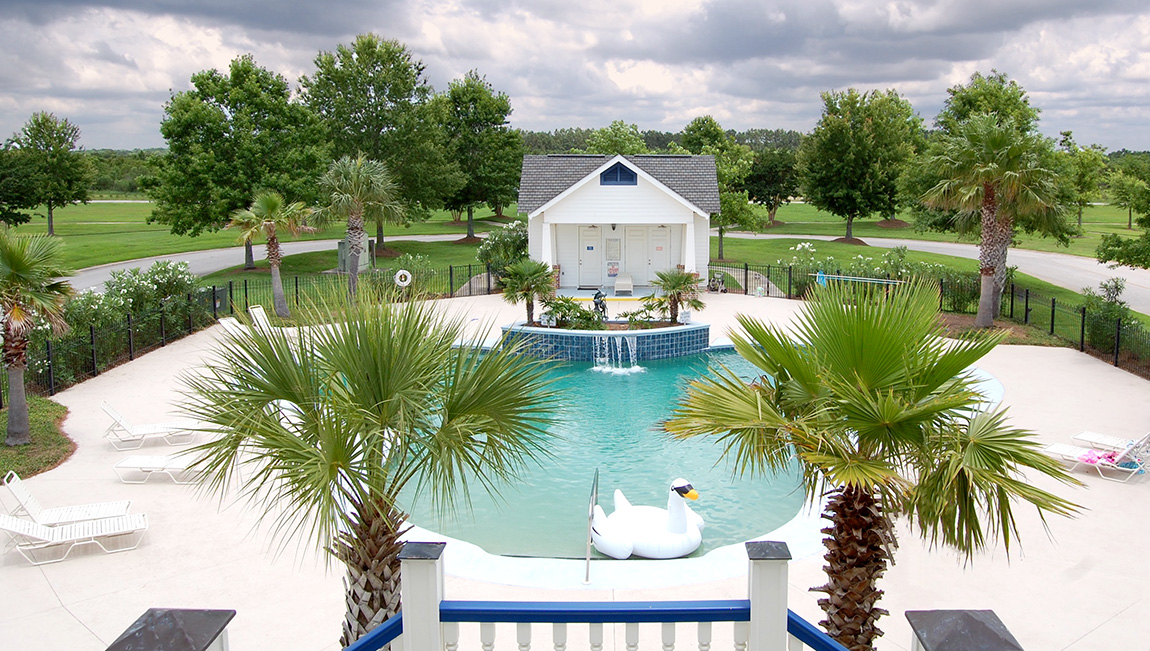 Cottages on the Greene is a newer community that is gated and offers a nice pool and fitness center. This neighborhood is conveniently located near the Foley Beach Expressway. Homes are very affordably priced at an average of $119 per square foot.
Ethos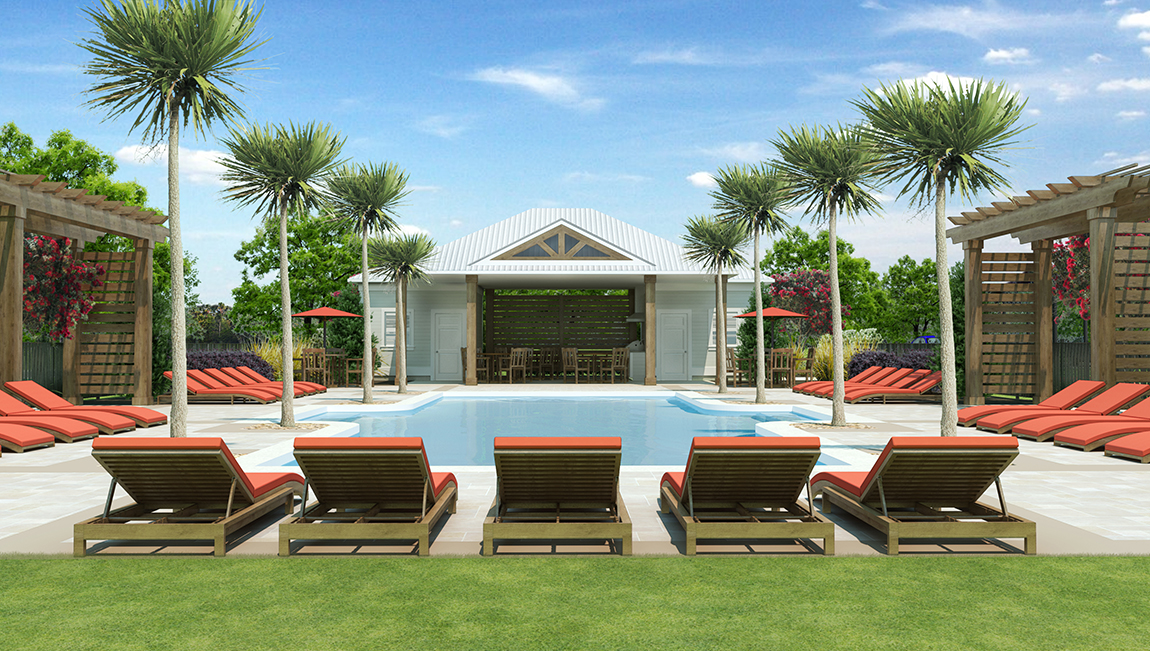 Ethos is another brand new neighborhood in Foley offering great construction at great prices. Ethos not only offers an attractive pool but HOA fees include tennis courts and yard care! You'll find 3 bedroom homes priced around $240,000.
Glenlakes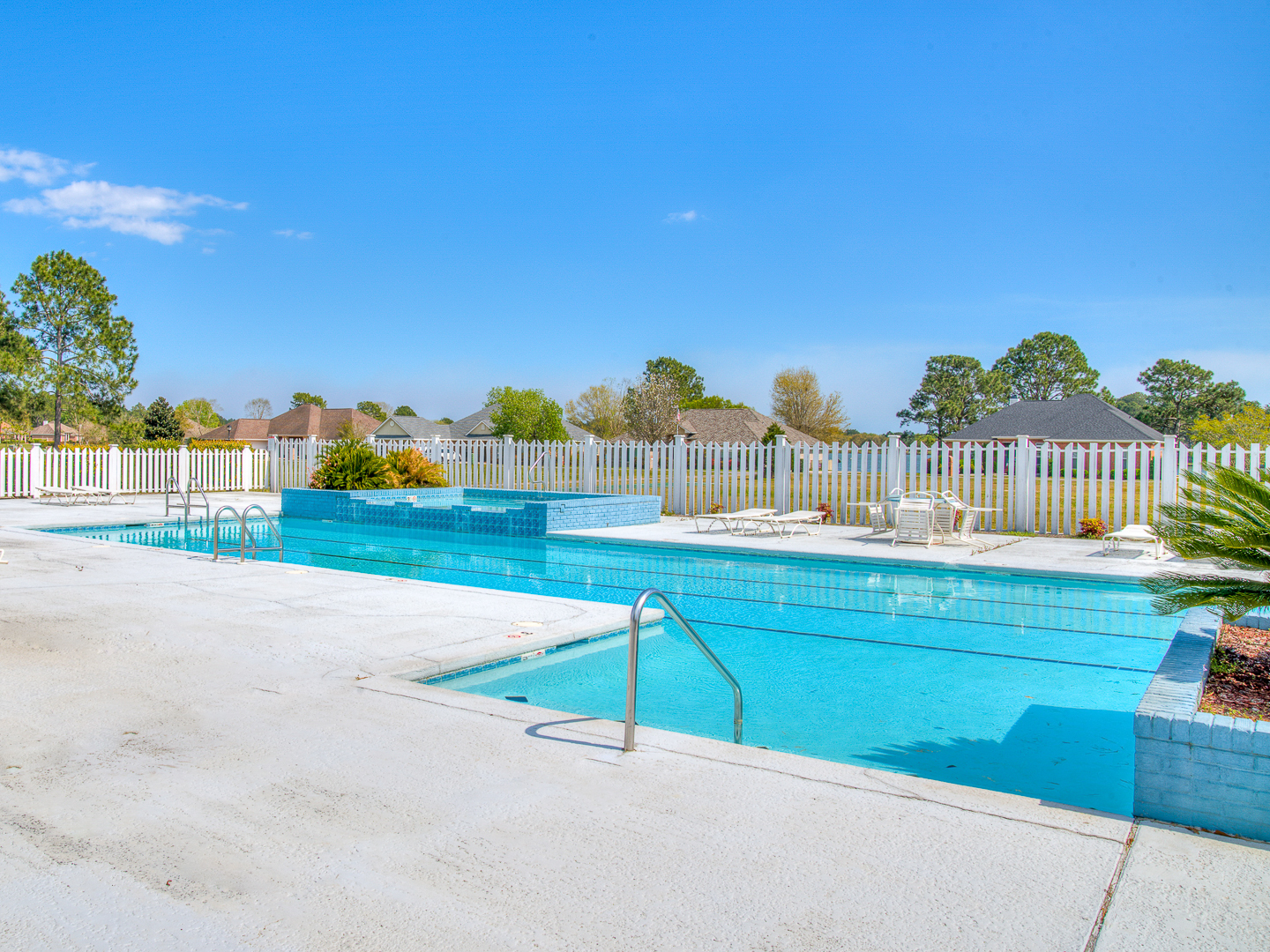 Glenlakes is a well-established subdivision located off of Route 12 in Foley. This is a large neighborhood with various options for different home styles and prices. You can find homes priced between the mid $200's to the high $400's.
Hidden Lakes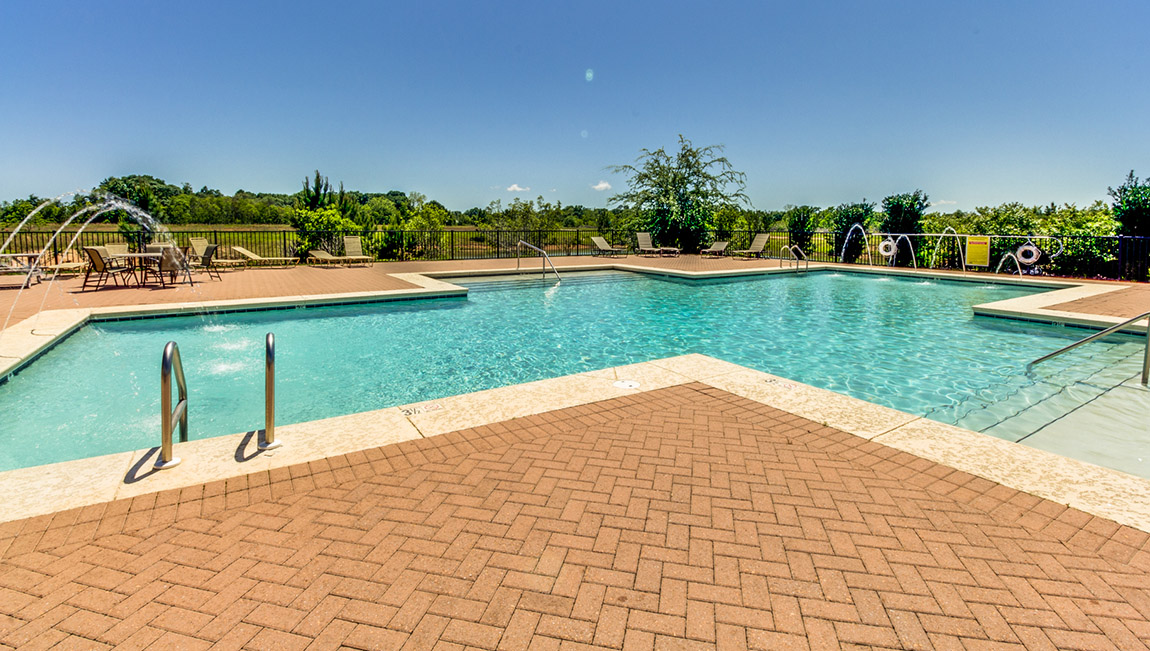 Hidden Lakes is a real good example of new construction in Foley at attainable prices. Where else can you find new homes priced below $200,000?
Leisure Lake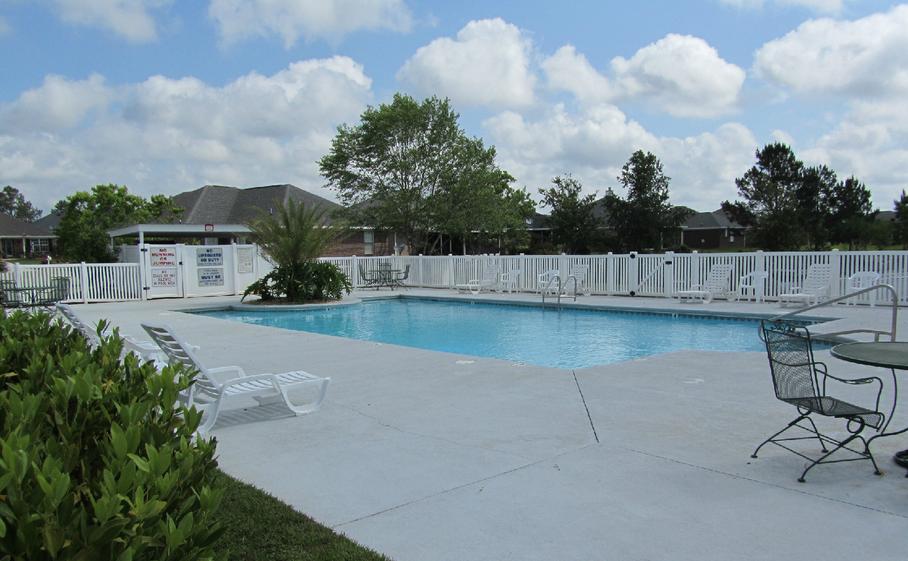 Leisure Lake is an established and peaceful neighborhood that surrounds an 8 acre "spring fed" lake. You will not only enjoy the nice pool area but there is also a pickleball court, clubhouse, and grassy common areas. Homes are priced at around $200,000.
Liveoak Village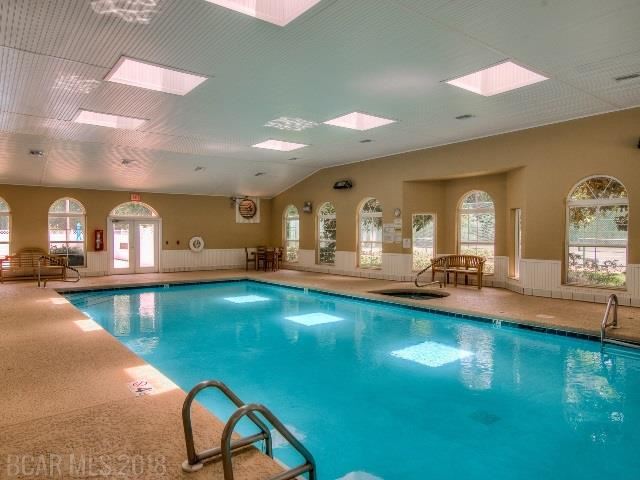 Liveoak Village is a 55 and older community that offers both pre-existing and new homes. You'll find an indoor and outdoor pool, gameroom, fitness center, clubhouse, tennis court. Homes are priced in the $200's.
For more information about any of these Foley neighborhoods with pools or any of their properties, please contact me at: