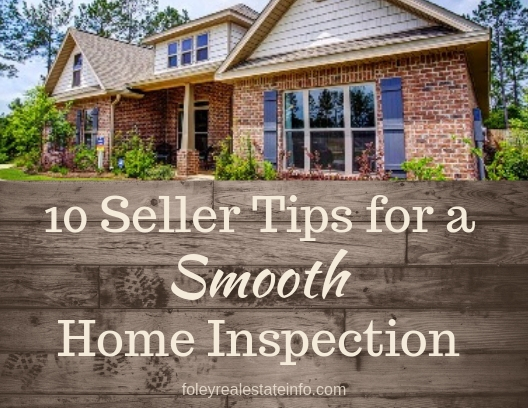 Most sellers realize that a home inspection will be ordered when they get a ratified contract on their home. However, there are other times when an inspection is appropriate as well. You may also want a home inspection for:
Routine wellness check of your home
Pre-listing inspection to offset any surprises when you do get an offer.
New construction (a second pair of eyes never hurts)
Whatever the case may be, you want the home inspection to go on without a hitch so here are……
10 Seller Tips for a Smooth Home Inspection
Make Sure That All Utility Services are Turned On
Electrical, water, and gas services should all be turned on so the inspector can fully do their job. Also be sure that all pilot lights are lit since many home inspectors will not light them. Don't forget the gas fireplace.
Pets Should Be Out of the Way
We all love our pets but they don't always love strangers.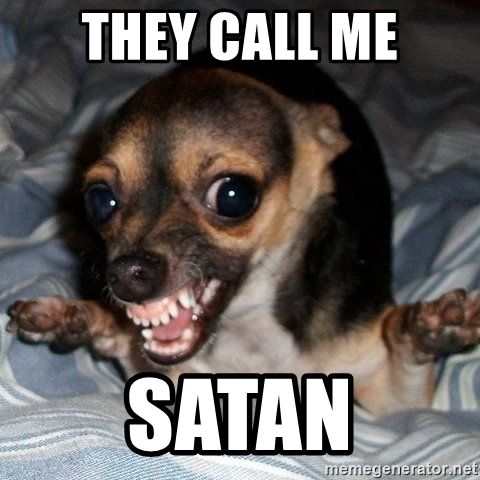 Or, you may have a dog that loves everyone. Either way, a home inspector, real estate agent, or any other profession that has to work on your property should be able to do so without having to worry about your animals.
The best scenario is to remove them from the property but at the very least, find a way to keep them away from the inspector. Also, remember that the inspector has to inspect the outside of your home as well.
"If they can get to it, they'll inspect it."
Replace Burned Out Light Bulbs
It's not the job of the home inspector to change light bulbs. So, when they run across a light that doesn't work, they'll be forced to write in the report that the light fixture may be faulty.
This is one of simplest tasks that a seller can do to alleviate any negative remarks regarding lighting.
Test Your Carbon Monoxide and Smoke Detectors
Just like with light bulbs, you should check to make sure that your carbon monoxide and smoke detectors are working effectively.
The whole goal of this article (by the way) is to give the home inspector the least amount to write in their report.
Examine and Replace All Filters
This is another easy task for the seller. Also, be sure that they all fit securely.
Remove Random Wood and Debris from Around the House
"Conducive conditions for termites" sounds like an ugly phrase and it should be. You might find this written into your inspection report if you have an old pile of wood sitting next to the foundation of your home. Do yourself a favor by not giving the home inspector any reason to think that you have property destroying bugs right next to the house.
You'll probably have to get rid of that pile anyway, so why not now?
Allow Access to All Areas to Be Inspected
Sometimes we forget about areas that were locked up months or even years ago. The inspector will need to examine everything about your home so having free access is crucial.
Remove Anything That Could Block Areas to Be Inspected
I've often heard from home inspectors that if they can get to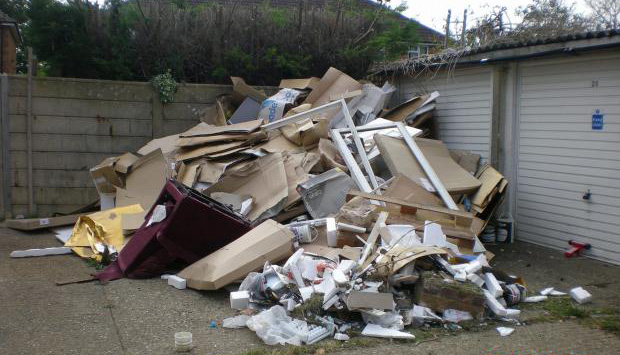 it, they'll inspect it. But, what if they can't get to it? The seller/homeowner should make sure that there is nothing blocking the basement, electrical panels, attic, etc.
Electrical panels are the worst because they are usually in an area that also serves as a "junk room" (some people call this a garage). If you have a 6 foot steel shelving unit displaying all of your old car parts sitting right in front of the panel, the inspector will not be able to examine one of the most important elements of your home. Here are some other examples:
Attic doors over a bed
HVAC equipment surrounded by thorn bushes
Crawlspace entrances
Water heaters
Tame Your Tree Limbs and Shrubs
Tree limbs should be 10 feet or more away from your house and shrubs should be managed as well since they are conducive to pests and moisture.
This is also a great time to clean the gutters.
Make Any Obvious Minor Repairs
Over time every structure will break down in some manner. So, if the goal is to give the inspector less to report on, this is a great time to make as many minor repairs as possible. Here are a few examples:
Replace cracked caulking around windows and doors
Replace any missing roof shingles
Fix faulty locks
Make sure all tubs and sinks are draining properly
Repair or replace bad door hinges
Check for cracked windows or torn screens
Make sure downspouts are directing water away from the foundation.
That was just a few but you get the picture. These are quick and easy fixes that you can make for a smooth upcoming home inspection. Plus, any repairs that aren't made now will probably have to be negotiated when you find a buyer for your home.

This article is brought to you by Tim Lower of Home Boss Inspection. Please contact him for all of your home inspection needs for Baldwin County AL. 251-230-9595
Additional Resources for Home Inspections: