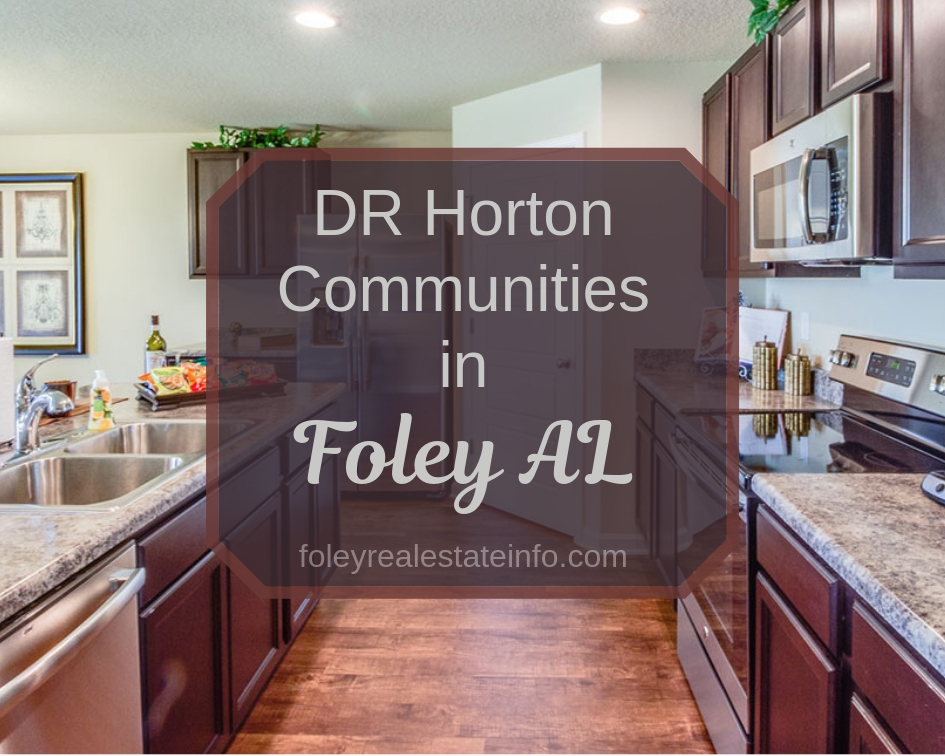 If you live in or around Foley, you already know that the area is growing rapidly. The caveat is that home prices are still very low. In fact, Foley has some of the lowest prices per square foot in Baldwin County (even for new construction).
Here you will find a builder that is really capitalizing on the demand and growth of Foley. DR Horton is a national company that puts out a great product at very reasonable prices. In this article, I'm highlighting all of the communities in Foley that are built by DR Horton.
All DR Horton Homes are built to GOLD Fortified Standards.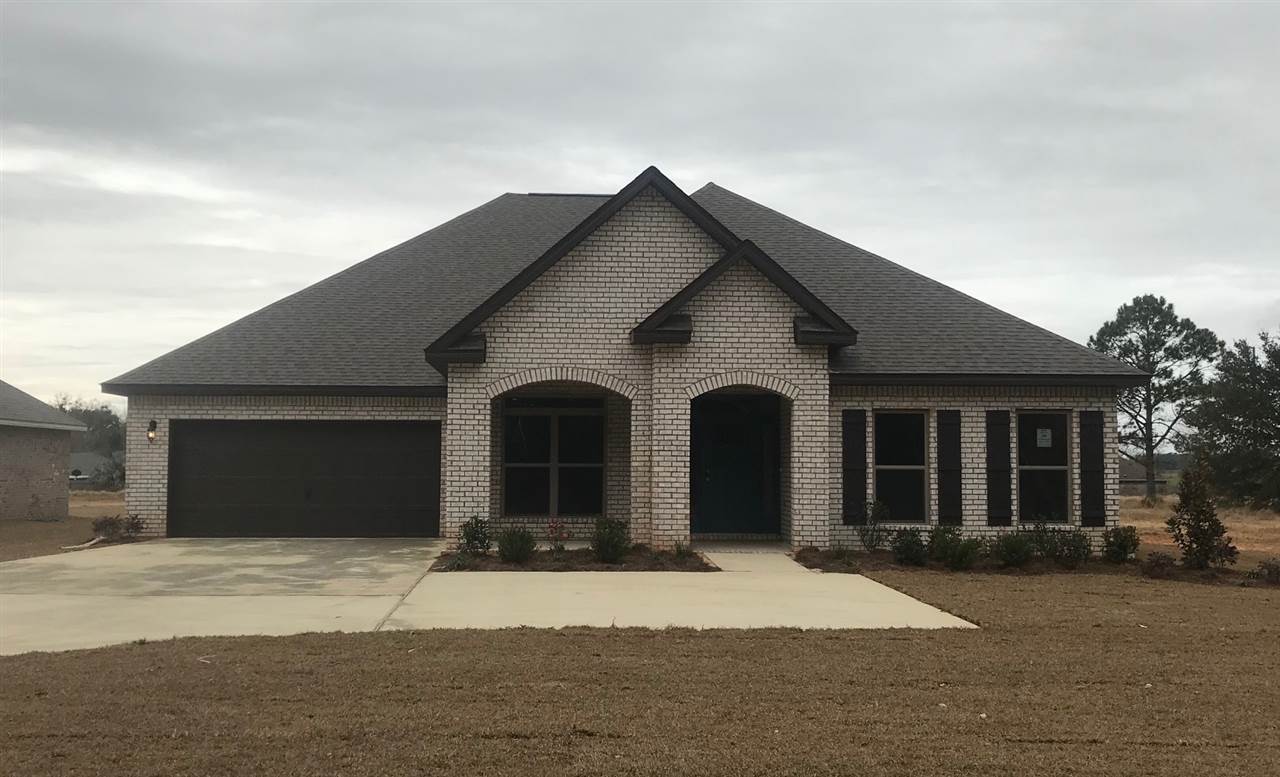 DR Horton Communities in Foley AL
Click on any of the links below to see the homes for sale in that neighborhood.
Priced at around $175,000
1,350 to 1,850 square feet
Just minutes to downtown Foley and Tanger Outlets
4 sided brick homes
Priced in the $220k's
1,930 to 2,025 square feet
Gated community
Pool, exercise facility, and clubhouse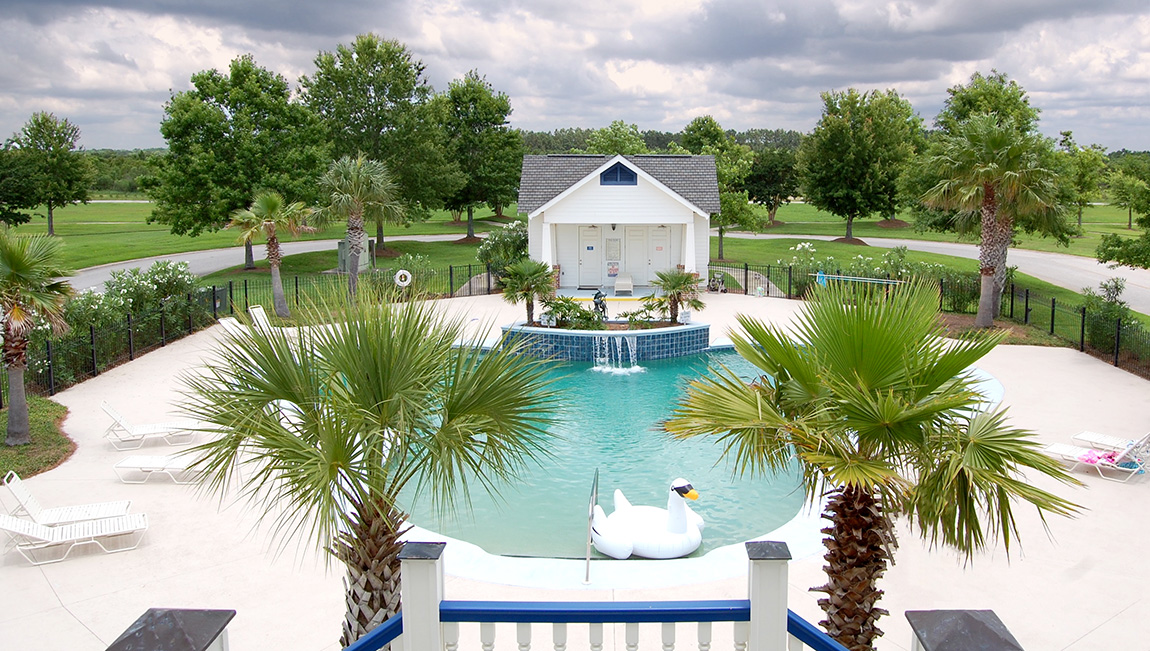 $219,000 to $236,000
1,566 to 1,884 square feet
Located between Hwy 59 and Foley Beach Express near downtown
Gated community
Pool, BBQ area, and tennis court
Priced at around $175,000
1,683 to 1,830 square feet
Quiet and secluded area
Located on the north side of Hwy 98
Prices from $260,000 to $300,000
2,300 to 3,050 square feet
Country setting
$103 average price per square foot
Prices from $165,000
1,618 to 1,774 square feet
Pool, tennis court, basketball court, BBQ area
Southwestern section of Foley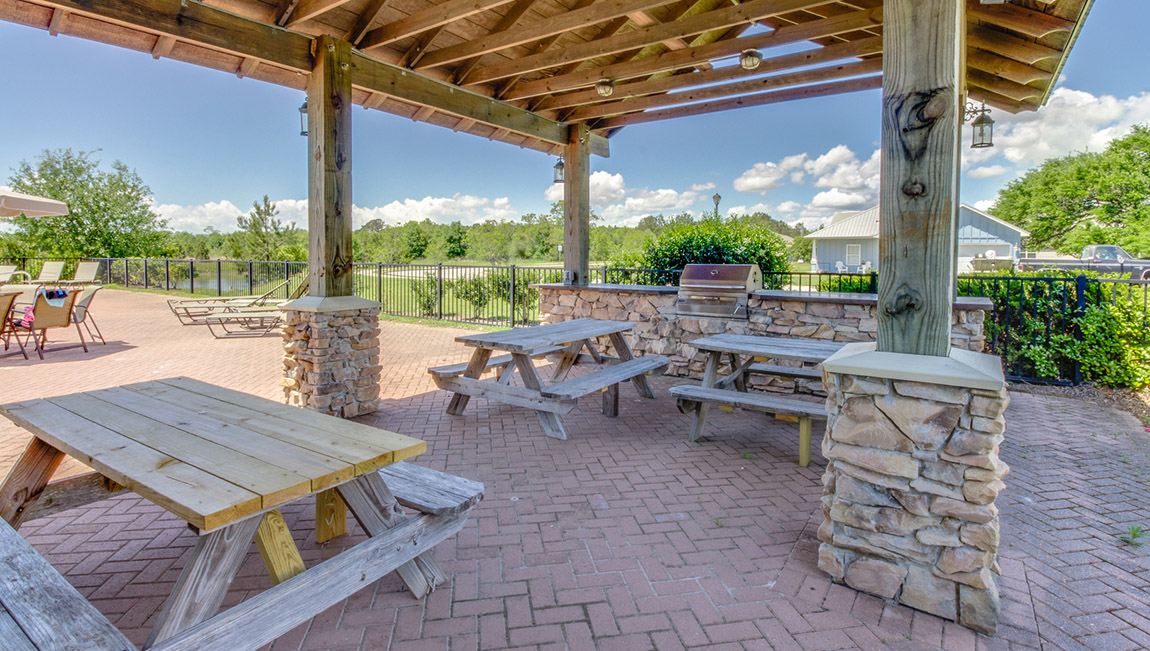 Prices from $205,000 to $229,000
1,700 to 1,950 square feet
Priced at $116 per square foot
Close to shopping and restaurants

Foley has become very popular because of their proximity to the beach and low home prices. Now you can see that you can even own new construction at affordable prices. Please contact me if you need more information or a private tour for any DR Horton homes.

Side Note: Most home buyers don't realize that the agents that occupy model homes work for the seller (builder) not the buyer. They do not have the buyer's interest in mind. As a matter of fact, by state law, model home agents must look after the best interests of the seller.
This is why you need a buyer's agent (that would be me). You will have your own representation and someone who will fight to get you the best price and terms. Contact me today if you're wanting to buy a brand new home and I'll go to work for you.