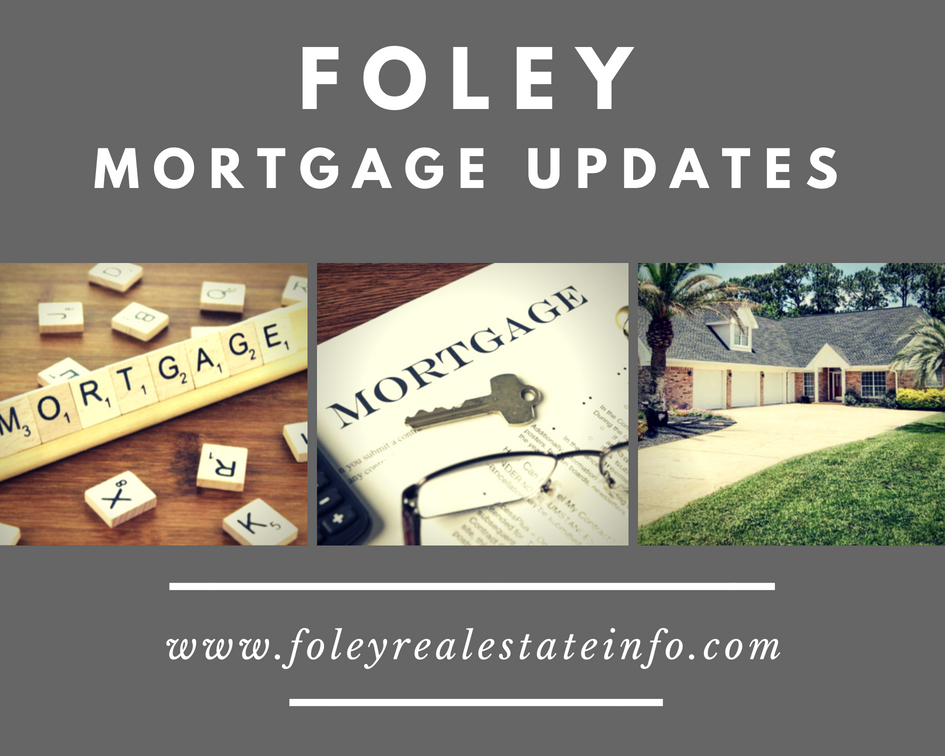 Okay, everyone knows that I'm a Realtor and not a loan officer but it is part of my job to send along information that will greatly impact my buyers. I have found one!
The Right@Home Program with BankCorpSouth delivers with an option that I've never seen in 13 years of selling real estate. This is not a USDA Loan (but it's similar).
So many times I run across buyers who have great credit scores and a solid income but they don't have the 3%-5% down payment to buy a new home.
For those without a calculator, that would be $10,000 for a $200,000 home.
Not everyone has that amount of cash laying around but they do qualify to buy a home otherwise! I am very excited to announce this new product…..
Right@Home
100% financing – no down payment
No mortgage insurance (this a a big benefit)
Reduced fees
Out of pocket expense is $500 which could go towards your appraisal which you would have to pay for anyway
It has to be a primary residence.
The maximum loan amount is $350,000.
The $500 could be a gift from family, friends, etc.
This loan program allows for up to 6% contribution from the seller towards closing costs.
Minimum credit score of 640
Foley is booming! With being so close to the beach and in the heart of the shopping district, there is so much opportunity to own a home in Foley. If you've been wanting to buy a home in Foley and you feel that this program would work for you, call the loan officer below.
As a Realtor for 13 years, I've been around the block a few times. I know who is "on the level" and who is not. I've always said that I have a heart of the buyer. I know what they want and what they need.
Over the years, I have decided to align myself with the cream of the crop and in this case, Lindsey Bembry of BandCorpSouth is doing just that.
Lindsey not only has a loan program available to her through her company but she has an analytical spirit which I really like. At the end of the day, I want my clients (buyers) to get the best possible deal when it comes to rate, closing costs, and down payment.
I'm so excited about partnering with Lindsey as she will bring much value to my clients. So, if you're looking to buy a home in Foley and need down payment assistance, give her a call then call me to find your next home.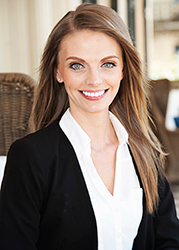 Lindsey Bembry
BankCorpSouth
Mortgage Loan Officer
NMLS# 1632753
Office:(251) 607-5501
Cell:(251) 458-6334
Fax:(251) 625-3975
Email:lindsey.bembry@bxs.com